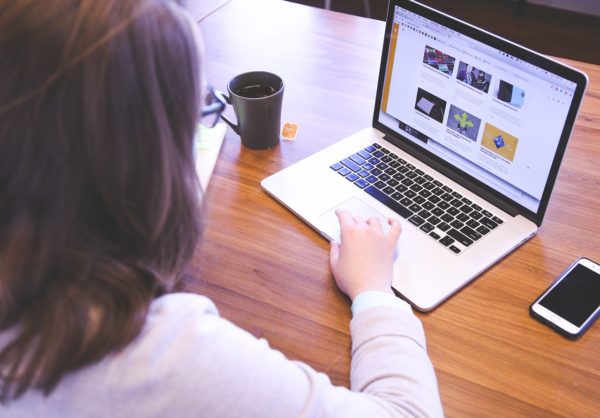 TEACHER
Way back in the dark ages I trained to be a teacher. All the women in my family had been teachers, and they all went to the same college. I railed and protested as only a 17 year old can do, but I went. Although passing all the requirements to be an elementary school teacher, it soon became clear I really didn't want to teach small children. The cyclic nature of teaching the basics began to bore me, so I moved on. For several decades I denied I was a teacher.
Then I found myself being asked how to do things more and more, and slowly it occurred to me that I was teaching again, but in a very different way. I realized I like teaching adults, and preferably in smaller groups. Now I could reclaim the title of "teacher" without having flashbacks of paint smears and 'accidents' included in the picture!
This rediscovered pleasure of teaching is still finding its path, but right now I tutor adults in InDesign and web design, online and in person, through Wyzant. I have met a lot of fascinating people and helped them learn how to complete projects – or undertake them – that they previously didn't feel they could do.
Save
Save
Save