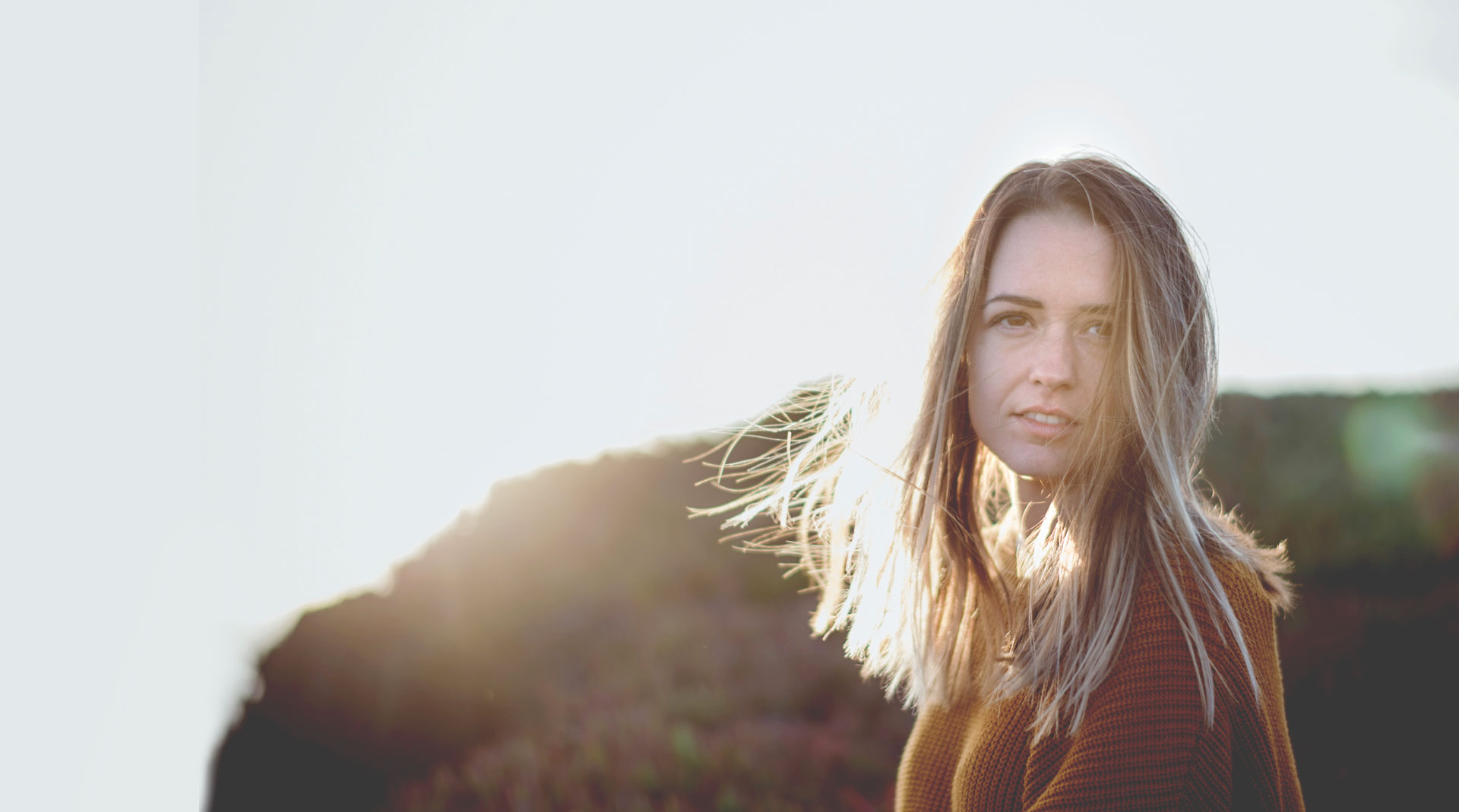 CONSULTANT
It quickly became clear that while people were hiring me to build sites for them, often their business idea wasn't fully fledged. To help with this I began to offer consulting with clients for varying periods of time. Some only wanted reassurance that their idea had validity, while others were interested in the experience I could offer to upgrade their sites, to include social media, create membership sites, and to understand how to care for their sites. At first I always met clients in person, but have since consulted via Skype, FaceTime and Google remote desktop.
More recently, clients have been older and ready to create a piece of work to preserve family history, skills, or knowledge. I love working with this group as they are focused and diligent, and incredibly hard working.
Use the contact form to schedule a time to chat to see if we would work together well.
Save
Save